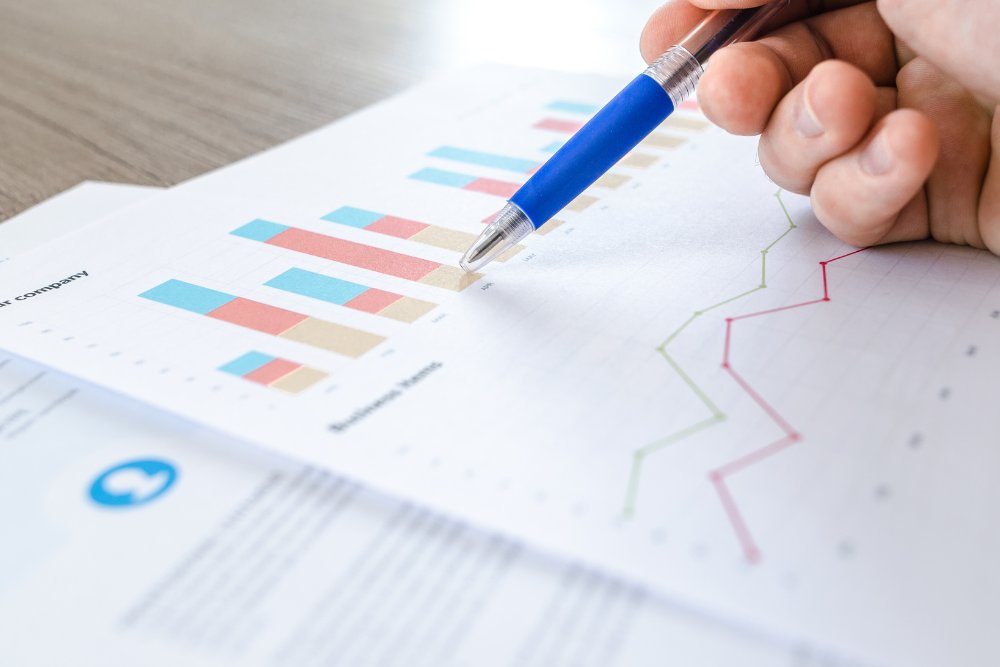 Economic statistics indicate Georgina is an up-and-coming place to live, do business and invest
The Town of Georgina is an appealing place to live and do business. It has some of the most affordable opportunities in one of the fastest-growing regions in the Greater Toronto Area (GTA) and is situated in the perfect place where rural and urban lifestyle needs balance.
Town of Georgina sees an increase in development
The Town continues to experience development growth as businesses and talent continue to move north. Part of the appeal is its location. Only 30-45 minutes from major urban centres in the GTA with direct access to Highway 404, Georgina is ideal for commuting and importing/exporting goods. Additional planned transportation infrastructure like the Highway 400/404-Link (Bradford Bypass) will significantly improve transportation access east and west for residents and businesses.
Recent development and the availability of employment lands in Georgina also signal that major investment and more business growth is imminent. The Town of Georgina is ready. Its Business Concierge Program offers financial incentives and expedited applications.
Development statistics
1,436 residential permits have been issued since 2018.
In 2022, $88.2M in valued construction from commercial, industrial and institutional permits were issued.
Georgina's growing population brings more diversity and increased household income
The 2011 and 2021 census data indicate the Town's population has increased by 9.5 per cent and is projected to grow to 70,500 by 2051 (York Region Economic Development).
Georgina's proximity to urban centres in the GTA, coupled with its appealing lakeside lifestyle and relatively affordable real estate market, make it a desirable place for people from all stages of life to reside. According to the Statistics Canada Census data, Georgina saw the second-highest percentage increase in new immigrants among York Region's nine municipalities between 2016 and 2021. Not only is the Town becoming more diverse, but its residents' income is also rising. Georgina saw the third-highest percentage increase in individual income in York Region, behind Markham and Richmond Hill. Statistics Canada reported in 2020 that Georgina's median household income was 98K.
These positive statistics are a result of many factors and societal changes, some of which may include more people working from home, wanting to be closer to natural assets or wishing to enter the housing market.
Georgina's appealing lakeside lifestyle and lowest housing prices in York Region make it a desirable place to move to
Georgina, an hour's drive from Toronto, is York Region's only lakeside municipality offering a balanced rural and urban lifestyle. The average price for a detached home in Georgina was $945,961 in March 2023, making it the most affordable in York Region, according to the Toronto Real Estate Board's Market Watch report.
Employment opportunities increasing
Despite the challenges of the COVID-19 pandemic, business growth and employment in Georgina continued to grow. 
According to the 2022 York Region Employment Survey results*, the top growth sector between 2019 and 2022 was retail trade (+178 jobs), followed by real estate and rental and leasing (+127 jobs), and accommodation and food services (+35 jobs).
Business growth and the development of the 404 Logistics Park in Georgina mean significant job opportunities will be available for Georgina and the surrounding area's growing population. 
*Farm and home-based businesses not included. 
To view more statistics on the Town of Georgina and to learn why residents and investors choose Georgina, visit choosegeorgina.ca.